OUR EQUIPMENT IS MADE TO LAST!
WE MANUFACTURE HIGH QUALITY PRODUCTS AT AFFORDABLE PRICES.
OUR PRODUCT RANDGE GOES FROM WELDING SETS AND PROTECTIVE WELDING EQUIPMENT, SMART BATTERY CHARGERS to LITHIUM POWERED SMALL COMPRESSORS.
U.S.A. BASED COMPANY IN SOUTH CAROLINA!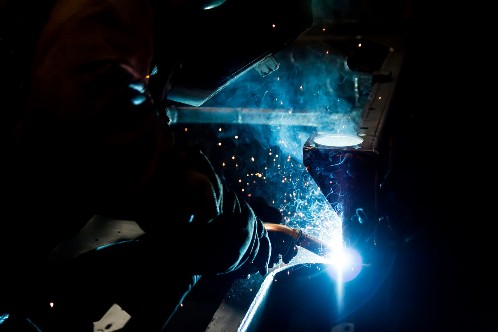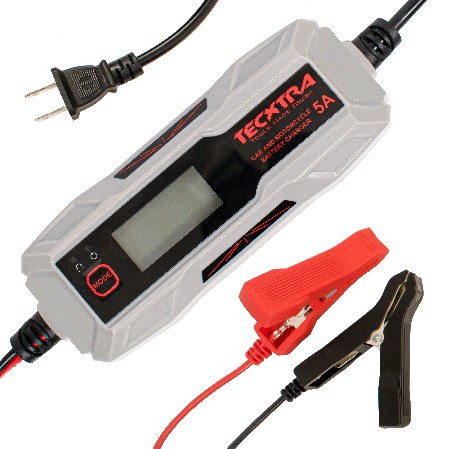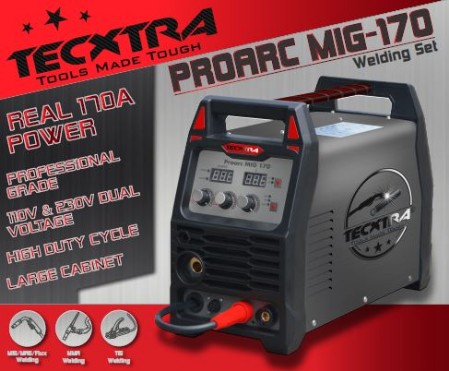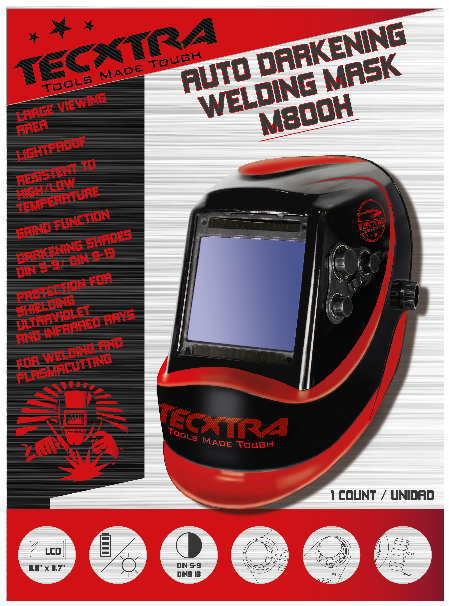 Development Center in the U.S.A.
We develop our products in the U.S.A.! The customer is our main priority. Everthing we design and develop has the customer and its projects in mind.
Our company is based in South Carolina and we are not using acall center. If you have a question related to our products, we are there for you!
Furthermore, we are are working closely with official certifying bodies like UL and ETL. You can be assured, that our products are produced and tested according to the latest UL standards.