Our company specializes in the production and 
sale of high-quality products in the fields 
of welding and vehicle chargers.
All devices are developed by us in the USA and 
only manufactured with high-quality 
components.
All products have been tested according to the latest standards and specifications,
so that you can rely on their safety and approval in the USA.
We are continuously expanding our product portfolio. 
We also have cooperation agreements with development companies worldwide 
in order to be able to offer you the latest technology. Our team at C.M.C. USA CORP 
is always available to assist you in any questions
you may have.
You can also contact us for any spare parts inquiries.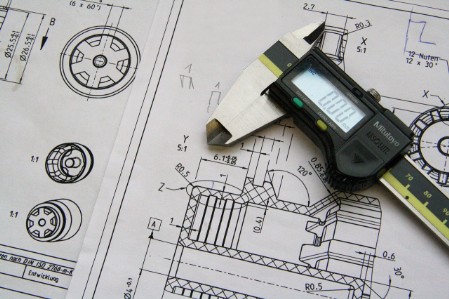 We are located in Greer, South Carolina!
Also our people are from here!